Coming Soon to Abington, MA!
Shop Elevated Roots Dispensary MA
Redefine Your Cannabis Experience
Welcome to
Elevated Roots
Cannabis Products For Everyone
Shop All Our Premium Marijuana Products
Check Out Our Blog For An Exclusive Look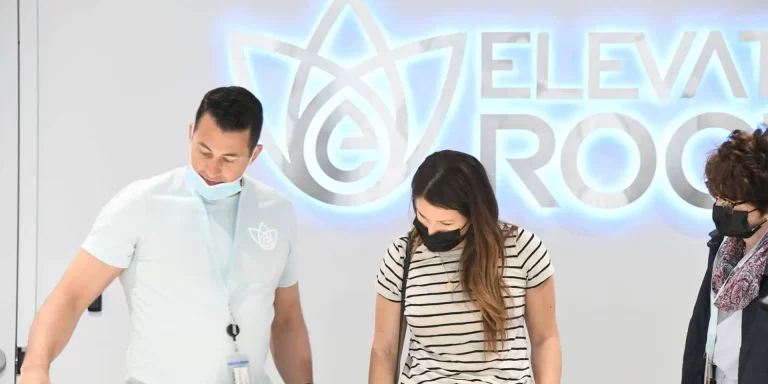 If you're reading this, it's a safe bet that you're new to the recreational cannabis world. That's perfectly normal and we love to help
READ MORE
Elevate Your Cannabis Experience at Elevated Roots
With two highly convenient Dispensary locations in Kingston and Halifax, Elevated Roots offers more than just a routine cannabis dispensary experience. We've gone above and beyond to include only the best and finest marijuana selection on South Shore of Massachusetts on our menu. Our Weed Dispensary is proud to offer a hand picked selection of quality marijuana products including: Flower, Edibles, Vapes, Prerolls, Tinctures, Topicals and an amazing selection of Cannabis accessories.
Come to our Dispensary first! There's a reason why we are attracting more and more cannabis consumers to our Marijuana store. It's because in addition to our amazing cannabis product selection we also provide excellent guidance. Our budtenders are carefully trained to help make the best possible product recommendations to help you connect with a product that will help you accomplish your marijuana experience goals. 
Come to either of our Elevated Roots dispensaries today for a memorable Cannabis Experience!