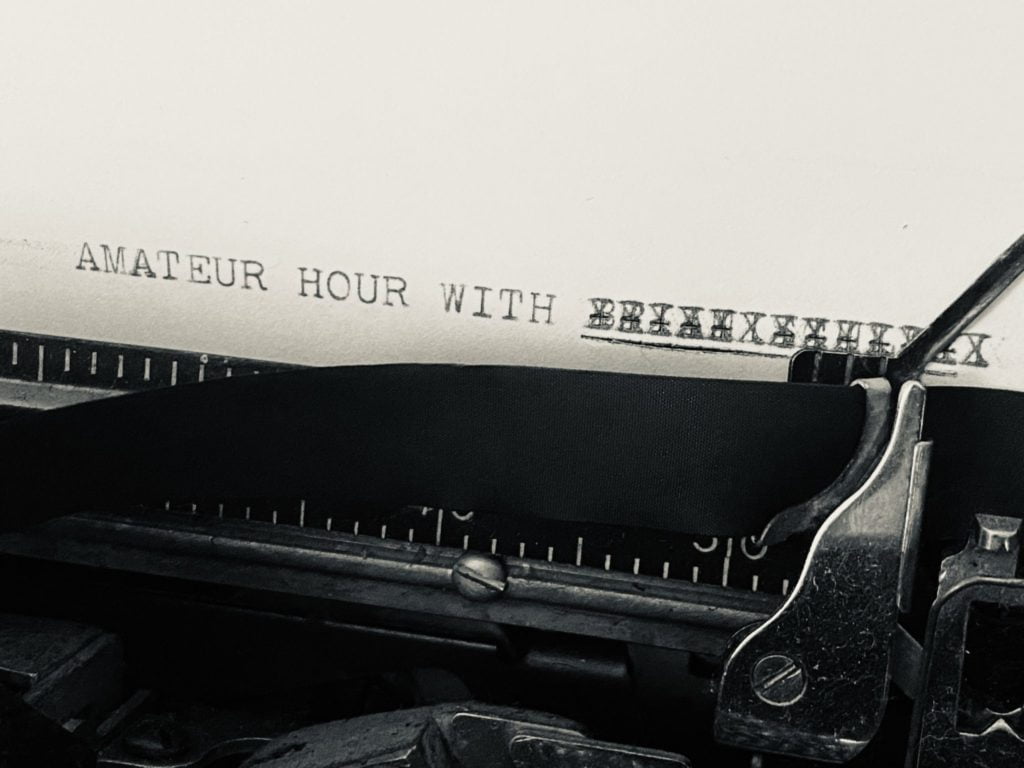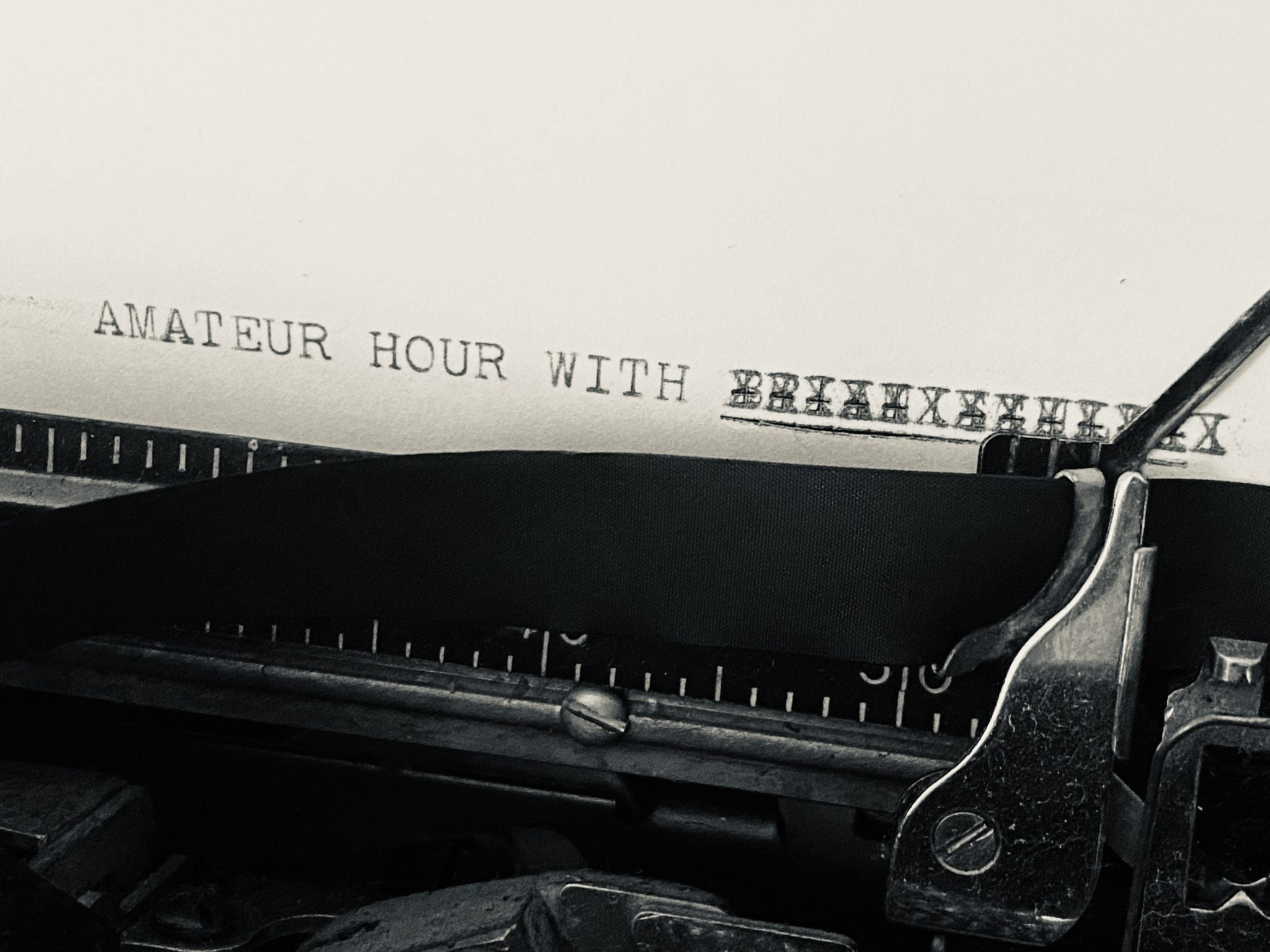 Full disclosure — if the title of the column didn't make it obvious — I'm new to the cannabis industry.  My role here is to bring that outsider's perspective to the way Elevated Roots grows, with a customer-first focus.
But, in the end, what makes a local business successful is the: A) quality of the product; and B) the feeling a customer gets when engaging with the brand.  (Side note: the feeling that one gets when consuming the Elevated Roots product is a separate side benefit).
I alluded to this factor in my last column, pointing out the great work of the staff to make the store feel comfortable for cannabis users of all experience levels, but I was struck by something this week.
Twice, during my trips to the store, I encountered customers making comments to other customers about how everyone leaves the store happy.  So, I started watching for it.
And, man, if it wasn't true.
This is an objectively crazy time.  Massachusetts is fully open, but many of the stresses of the pandemic are still with us.  People are still working from home in a lot of cases, but traffic has returned.  Masks are not required in many places, but other states (and airplanes) are a whole different story.   There are a ton of dichotomies. I find it exhausting.  I look forward to the chance to — hopefully — move into a more consistent set of rules for living in the fall.
But until then, I rely on the spaces that make me happy.  Find me a record shop to peruse?  Absolutely.  Stop at my favorite packy just to say hi to the folks who own it?  Yup.  Head to the beach with a Levia (oh, wait, probably shouldn't include that one…)
But Elevated Roots has become one of those spaces.  And it shows.  Customers are becoming friends.  The retail space is always full of conversation.  And new customers are being welcomed into the fold.
So, if you're looking for a dose of happy (again, just advocating for the shopping experience here, not the ancillary benefits of the product), swing on by this weekend.  The staff has a smile for you, ready and waiting.