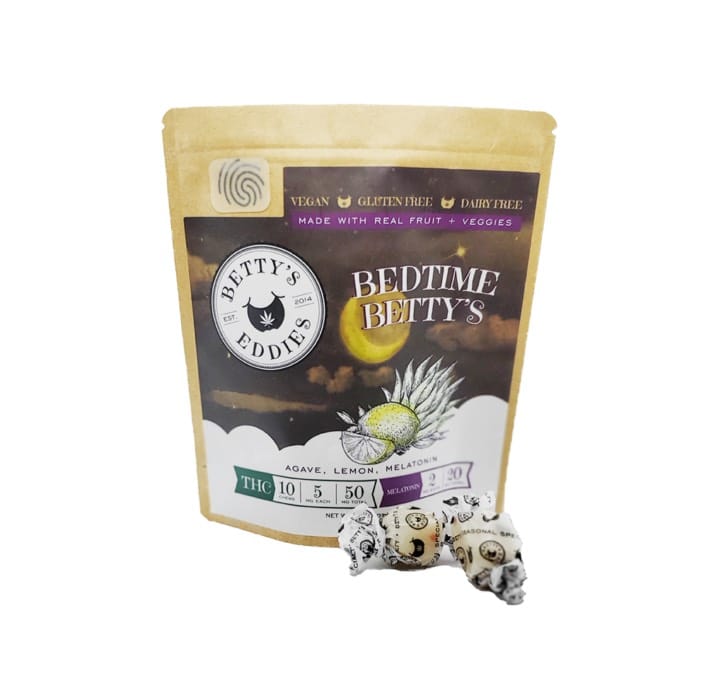 KINGSTON, Mass. — This week on Rahul's Reserve, our Director of Operations, Rahul Patel, is highlighting Bedtime Betty's.  These gummies are vegan, gluten and dairy free, and offer a mix of THC and Melatonin.
"Bedtime Betty's are the pick this week!" said Patel.  "This is an amazing product with 5 milligrams of THC and 2 milligrams of melatonin as well.
"They have a very good flavor to them and they are super chewy!"
So, come by this weekend and ask any specialist about Rahul's Reserve!
…Or order curbside right here! https://elevatedrootsma.com/menu/?dtche%5Bproduct%5D=betty-s-eddies-bedtime-chews-50mg