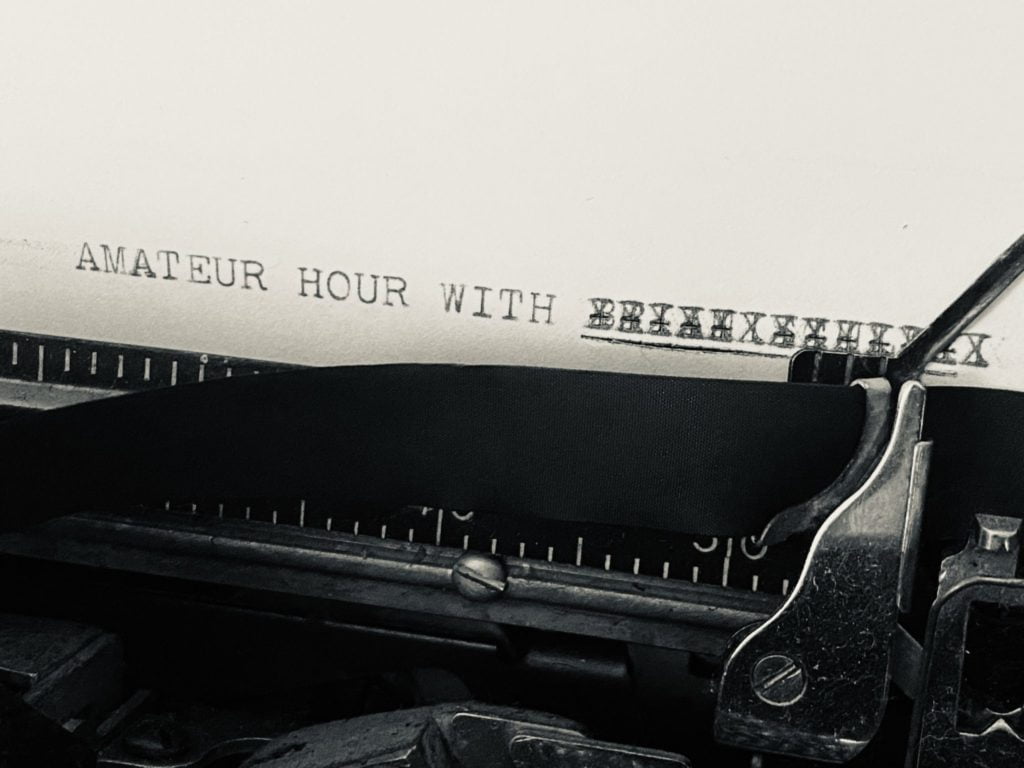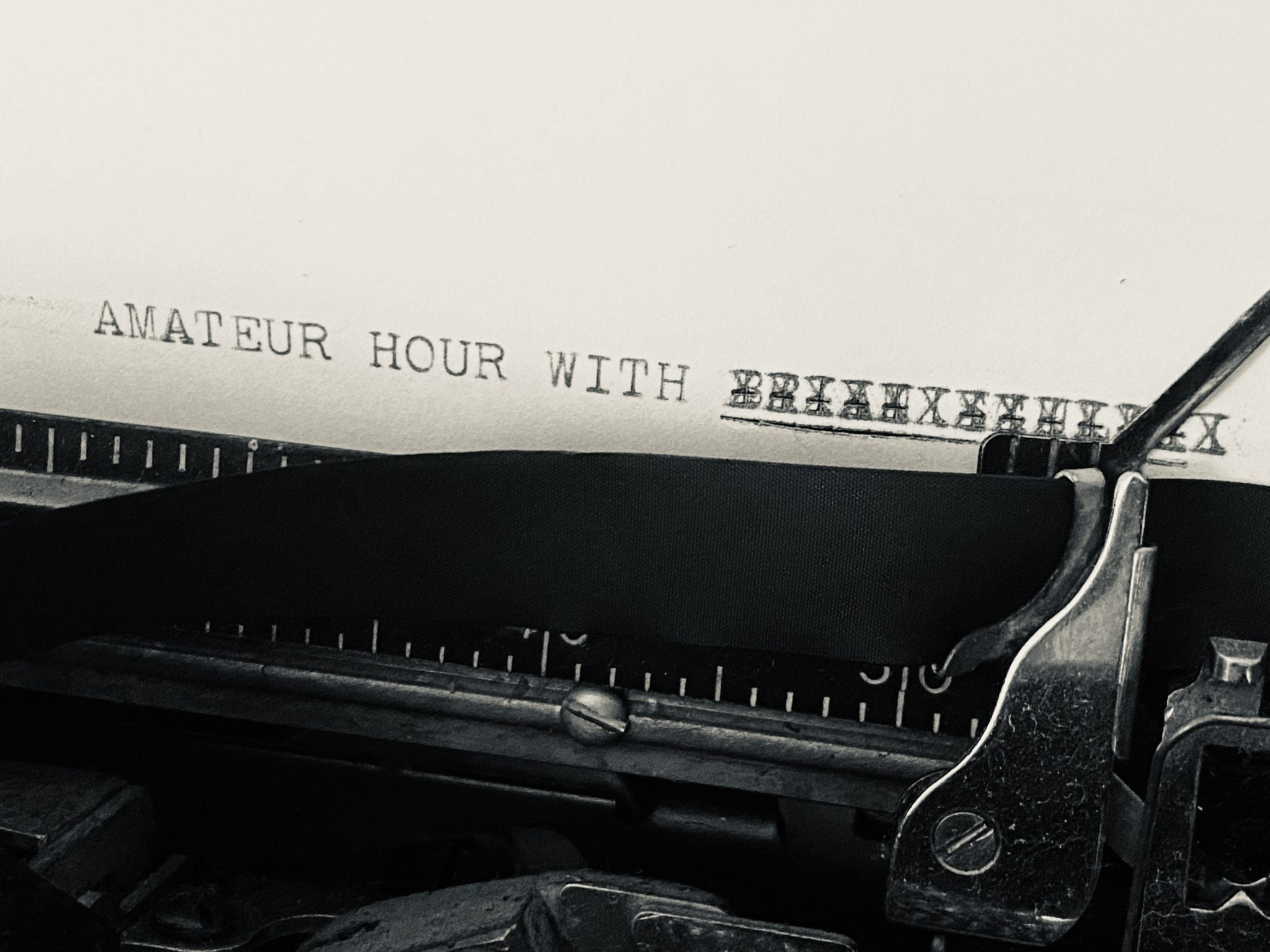 UNDISCLOSED —  I'm a big believer in research.
I live by a mantra of "things considered can't be regretted."  Part of that, for me, includes knowing as much as I can about a subject or situation in advance.  I've tried — as much as I can — to write about things that I didn't know about, or was surprised by, in my new role as an incognito member of the cannabis community.
That said, I wanted to take a moment to offer up a slightly different approach for this week's column.
While the staff at Elevated Roots has always been top notch, I really feel like they have become championship-calibre in the past month.  Again, like most things that are successful about Elevated Roots, it's by design.
General Manager Brian Moskin has set a tone with the staff that is remarkably human.  I believe that Moskin's care and consideration of the staff's needs, training, and communication has led to a great deal of trust among our front-of-the-house team.
The reason this matters to a less experienced cannabis shopper — at least in my opinion — is that it has allowed the staff to be their most authentic selves, rather than being worried about making the hard sales pitch.
The last half dozen times that I have walked into the store, the vibe has just been excellent.  The specialists are knowledgeable, but also considerate of the needs of each individual shopper.  This means that you can walk in and be direct with the staff regarding what you know, what you don't know and what you'd like to know, and they will help you where you are at.  I think this level of differentiated customer service is the biggest difference between Elevated Roots and the other dispensaries in the area.
So, swing by the store, and let your specialist know  where you are at with your comfort level right up front.  I promise you that you will immediately be made to feel welcome and accepted (and get some top-notch service!).
Have an awesome Tuesday and I hope you have a great holiday weekend.
— [REDACTED]