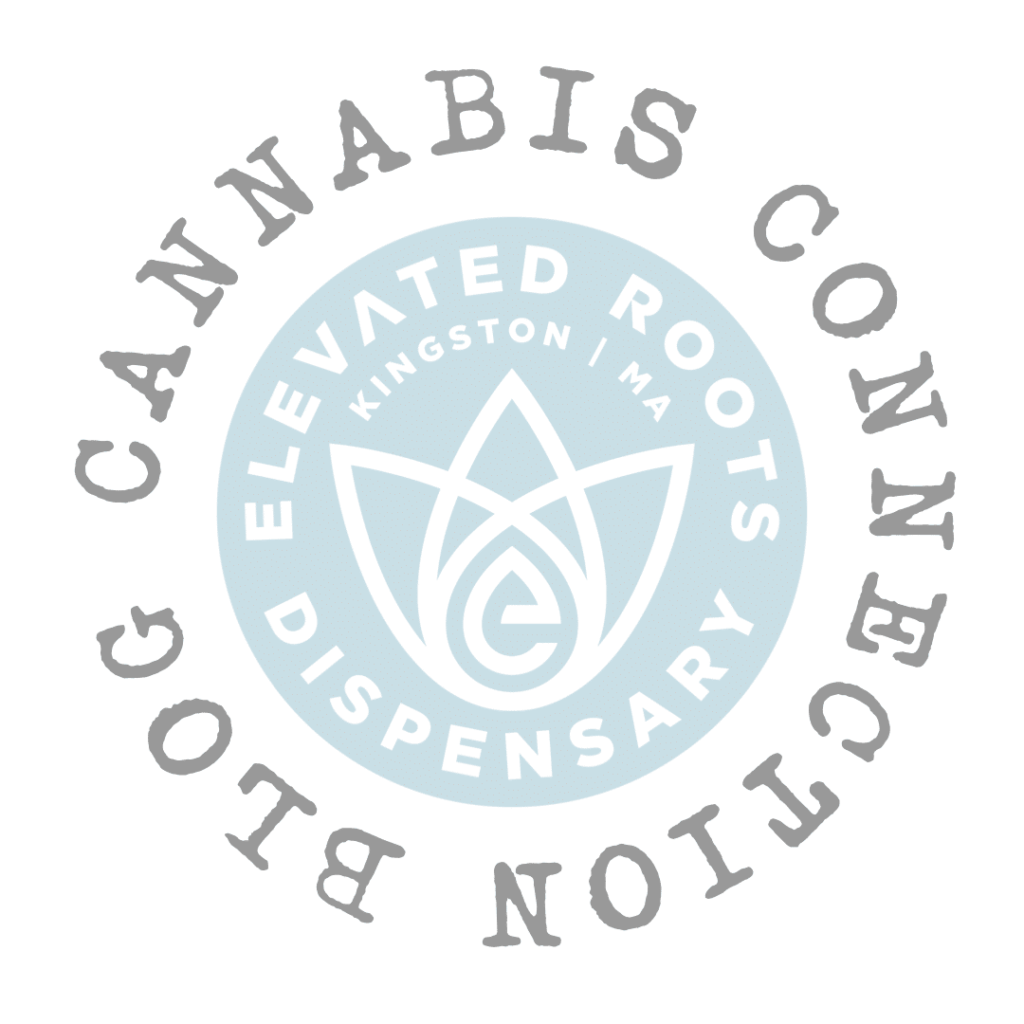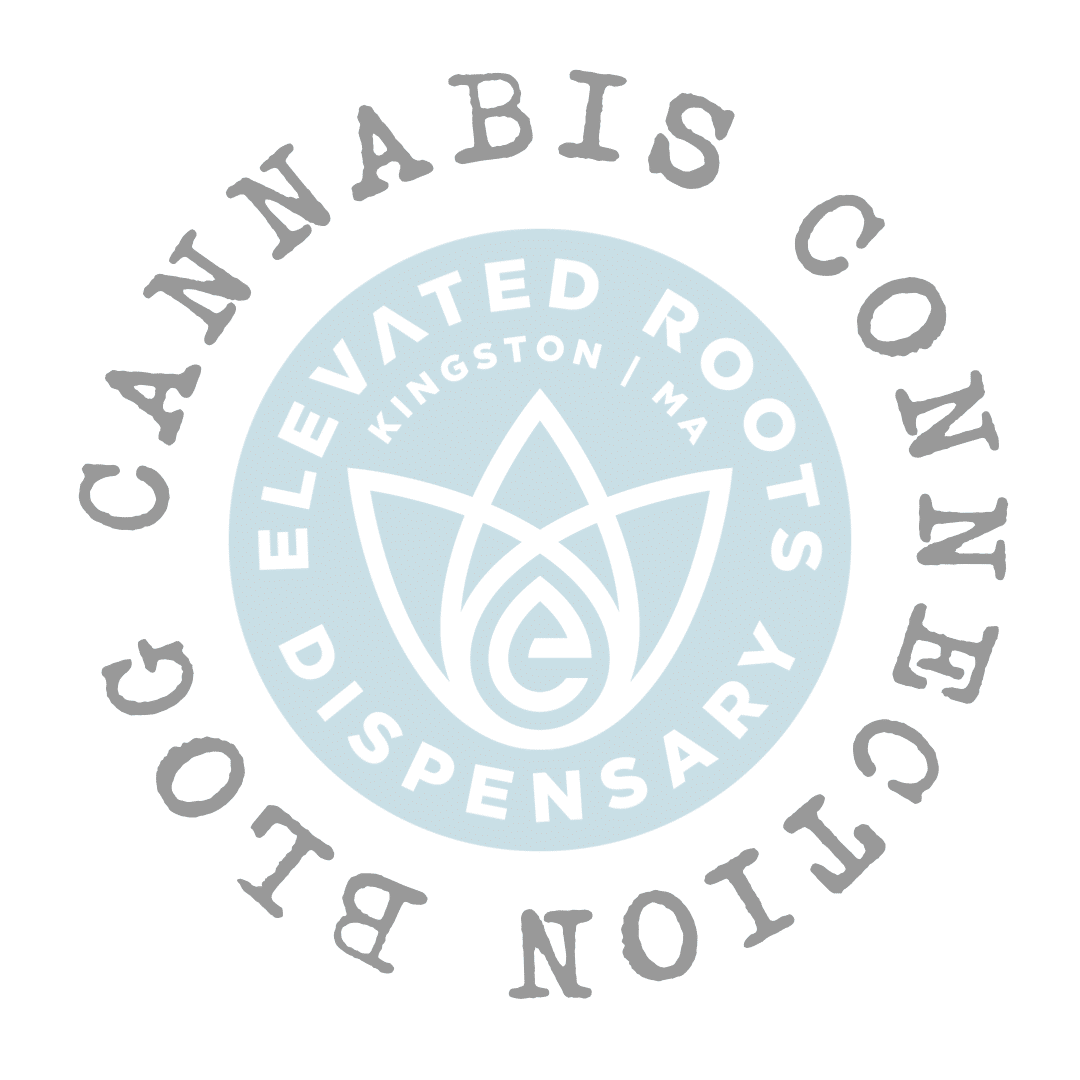 This week, Elevated Roots is launching a weekly blog focusing on all of the news surrounding the ever-changing cannabis industry in Massachusetts.  This week's edition is highlighted by a former professional athlete from Boston launching his own line of cannabis products, unexpected delays in the launch of New York state adult-use recreational marijuana, and a review of the state-by-state differences regarding the regulation of edibles.
PAUL PIERCE LAUNCHES CANNABIS COMPANY
Celtics great Paul Pierce announced that he is launching his own line of custom cannabis products, named "Truth" after his nickname from his playing days.
From NBC Boston:
"He's not the first Boston sports legend to get into the marijuana space — after retiring from the Patriots, Rob Gronkowski launched a CBD line, speaking emotionally about how the substance helped him after football took an "absolute beating on my body and my soul."
https://www.nbcboston.com/news/local/celtics-great-paul-pierce-launching-marijuana-brand-called-truth-in-mass-next-year/2406185/
From The Boston Globe:
"I have such a great connection with Boston," Pierce said in an interview, "so I'm excited to bring the brand there first and educate people on the plant — how it can help in everyday life and also in sports and recovery."
https://www.bostonglobe.com/2021/06/15/marijuana/paul-pierce-launch-truth-marijuana-brand-massachusetts/
Pierce recently parted ways with ESPN.
NEW YORK ADULT-USE DISPENSARIES FACING SIGNIFICANT DELAYS
From Politico.com:
Political disagreements at the state level — along with tepid support from Gov. Andrew Cuomo — has led to speculation that NY state adult-use dispensaries are at least a year-and-a-half from opening.
"New Yorkers looking to purchase adult-use marijuana at one of the state's upcoming recreational dispensaries may have to wait at least 18 months — if not longer — because of political jockeying over leadership of the state's fledgling cannabis industry."
https://www.politico.com/news/2021/06/21/delays-cannabis-nominations-new-york-495381
JULIE FRATES AND MICHELLE L'HEUREUX ENDORSE CURALEAF IN EFFORT TO NORMALIZE CANNABIS
From MassLive.com:
Julie Frates and MIchelle L'Heureux have joined with Curaleaf to talk about their experiences in the use of cannabis to manage anxiety.
"Pete and I tried medical marijuana and the difference was night and day," Frates said. "It helped us lower our anxiety and that was a win for the day. I have seen first-hand the benefits of cannabis and I look forward to sharing our story with others."
https://www.masslive.com/cannabis/2021/06/pete-frates-wife-julie-frates-and-boston-marathon-bombing-survivor-michelle-lheureux-endorse-curaleaf-share-their-stories-to-help-normalize-cannabis.html
AN OVERVIEW OF STATE-TO-STATE DIFFERENCES IN THE REGULATIONS OF EDIBLES
From GreenEntreprenuer.com:
Here's an interested breakdown on the ways different states are regulating edibles.
"Many states have taken a simple approach to regulating edibles, by mandating strict limits on the milligrams of THC allowed in edibles. Most states consistently mandate a maximum serving size of 5-10 milligrams of THC and a per-package limit of 50-100 milligrams THC. Alaska, California, Colorado, Maine, Massachusetts, Michigan, Nevada, Oregon, Vermont and Washington all have recreational regulations that fall within these limits. The package limits are much higher in Illinois and Montana, at 500 milligrams and 800 milligrams, respectively."
https://www.greenentrepreneur.com/article/374567
CONNECTICUT JOINS MASS. AND VERMONT ON TAX STRUCTURE
From WSHU (NPR) Radio:
The major difference between the Connecticut plan and the Massachusetts plan — which both tax the adult-use consumer at around 20% — is the addition of an additional excise tax surcharge for high-testing product.
"Cannabis will be subject to three different taxes in Connecticut: the standard state sales tax, a local tax collected by communities with dispensaries, and an excise tax based on the THC potency of a product.
"All told, that adds up to a roughly 20% tax for consumers, according to the Legislature's research, an estimate confirmed by DeVaughn Ward with the Marijuana Policy Project. His organization opposed the potency surcharge."
https://www.wshu.org/post/connecticut-join-massachusetts-vermont-higher-tax-state-marijuana#stream/0