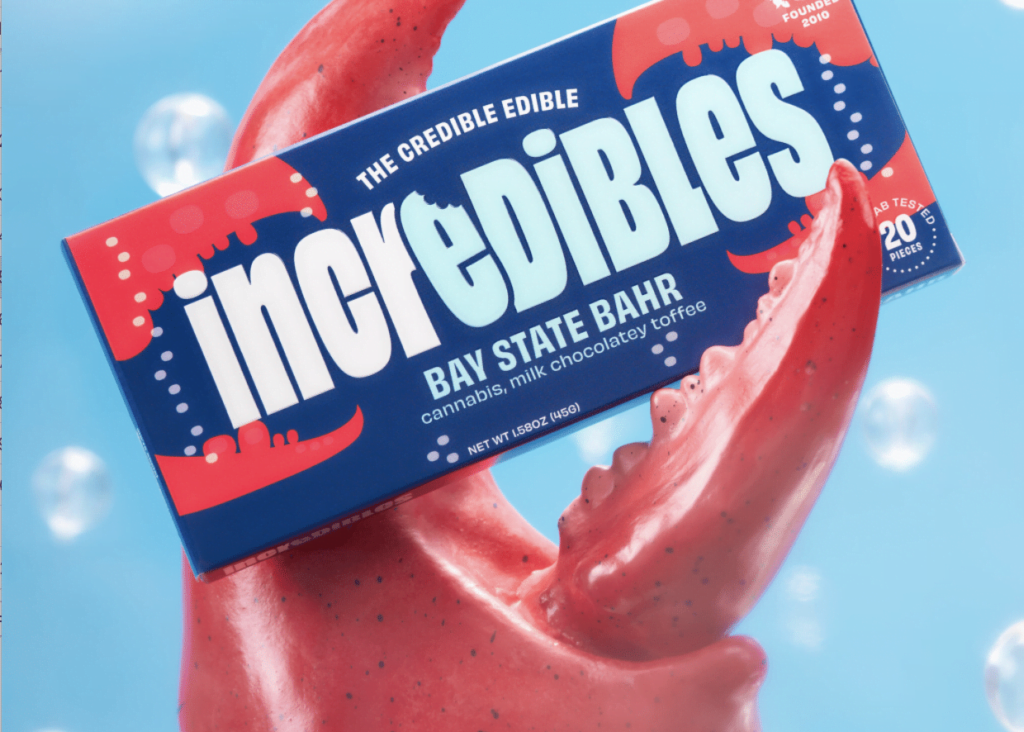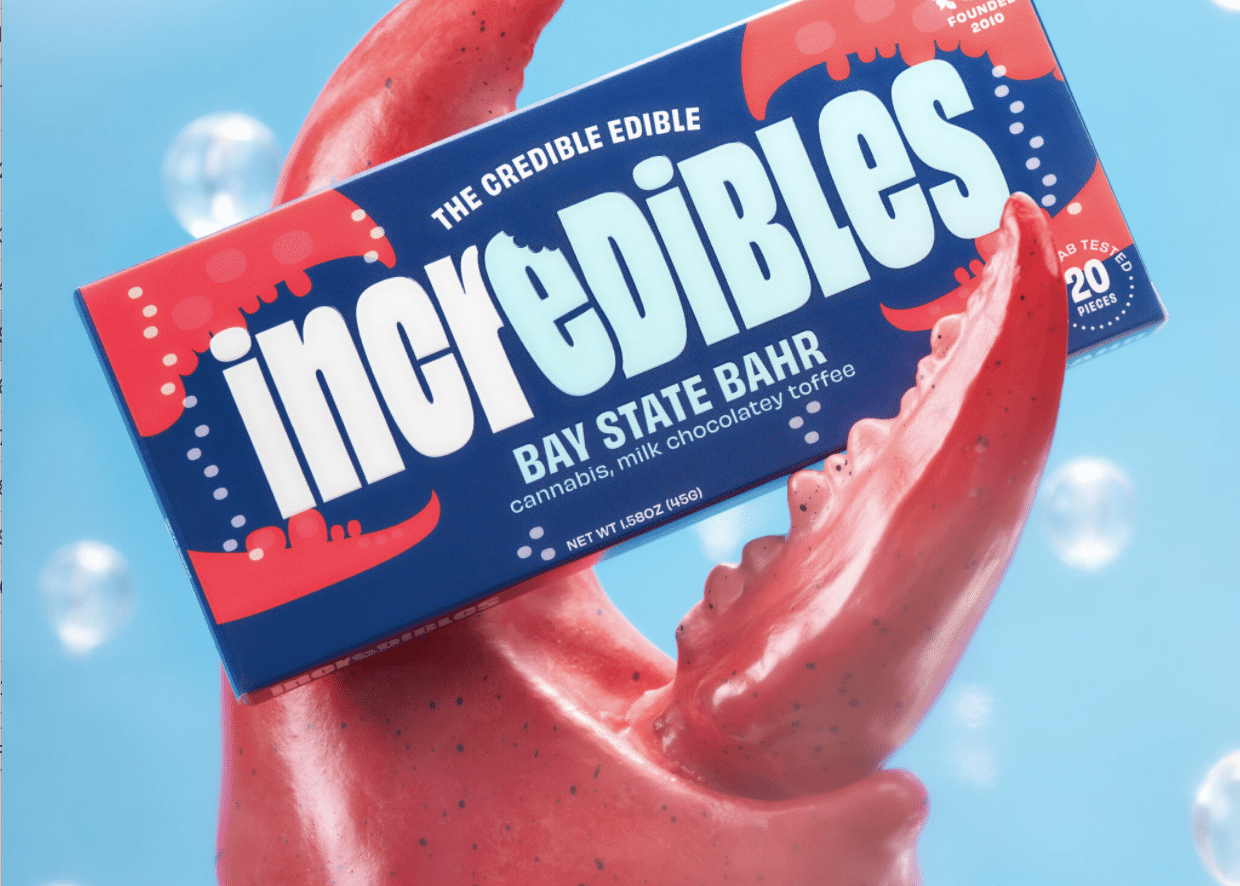 My Reserve Rahul's Reserve for this week is the Incredibles Product line.
From Rahul:
"They have some of the best chocolates in the market. They also one of the only vendors with a 5 to 1 CBN and THC chocolate which is an amazing product to help get you relax and feeling nice before bed!"
Here's what Incredibles has to say about their products:
"Our story began with "special cookies" to help ease Grandma Noni's pain. When she told us they tasted as good as they made her feel, it was all we needed to hear. Those cookies grew up to be incredibles—Loved for unique flavors. Trusted for original recipes. Made to deliver consistent experiences. Welcome to the family."
Check out our menu of Incredibles products by clicking here.